HELPING SMALL BUSINESS GROW
SAVE UP TO 40%
KEEP MORE OF THE MONEY YOU MAKE WITH OUR BESPOKE OFFERING!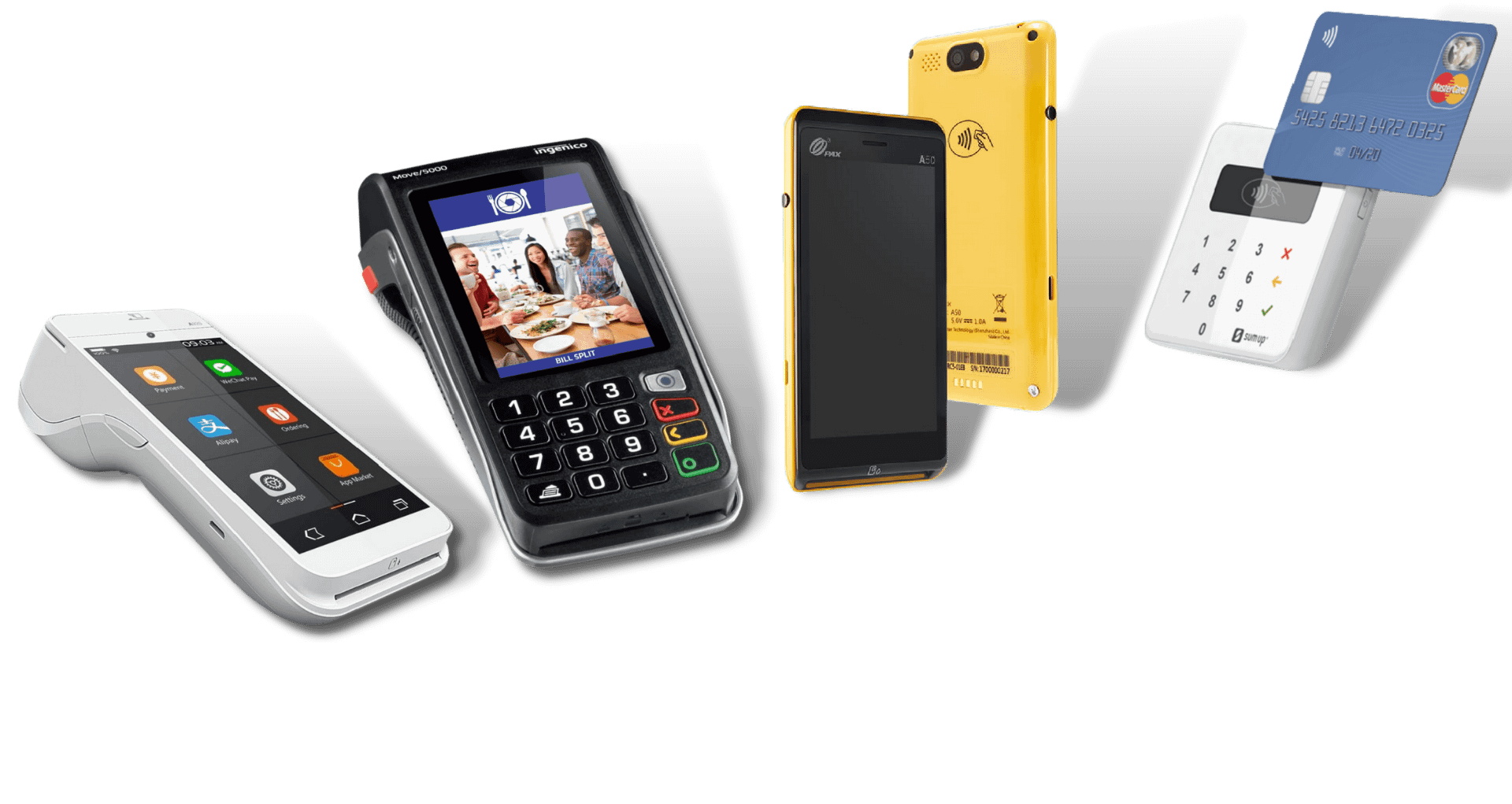 What customers say about us
'Since first setting up with Carl over 5 years ago, he has continually reviewed our merchant services on a regular basis, so much so that, our small business is saving 80% when compared to what we were paying with Worldpay 5 years ago! All without any initial extra costs/cancellation fees and no disruption.'
Savings from lower business rates
East Anglian Business Solutions have helped us with our card payments across two businesses, helping to improve our cash flow with quicker settlements as well as much lower rates to save around 40% on what we were paying previously. They have also assisted with business funding to enable investments in the businesses.
'Carl continuously provides quality, dependable and efficient service. The old owners used Carl and the new owners went with another card company. This card company had extremely high rates and failed to fulfil promises made to redeem us. We moved to EABS and were instantly impressed and thankful having had a bad experience previously with a different card company. We contacted Carl initially and he showed up the next day for a meeting with the Director of our company. Once the account was set up, Carl came to the store to install the machines and then a follow up visit a week later to check all was running ok. No problems. Great rates, brilliant service. HIGHLY RECOMMEND.'
'We recently had a new EPOS system at one of our pubs and changed card machines in both. Nothing was too much trouble for Carl who has saved us quite a bit of money. He still calls in from time to time to make sure we are alright. Thoroughly recommend his services.'
How we help our customers
Saving you money
Card Payment Solutions
We help hospitality, retail or any business that takes card payments to reduce their costs and keeping more of their profits.
Having ran pubs and restaurants for over 15 years we know the pain of mounting background costs eating into your profits. That is why now we specialise in making sure you keep as much of the money you generate as possible.
Fast and Flexible
Business Cash Advance
Whether it's for expansion, equipment, line of credit, cash flow, unsecured, merchant cash advance or any other reason we can help. We have direct connections with lenders which will help get the you the funds required for any business, whether you're a sole trader, partnership, Ltd company or a relatively new start up, we will help get you the funding you need.
Manage your business
Small Business Loans
Are you looking for short-term finance to fund the growth of your business? Perhaps you need to buy stock or equipment.
We provide simple, quick and responsible access to alternative finance. 
Supporting business from independents to SMEs, and retailers to restaurants who want to expand their business and capitalise on the opportunities they have.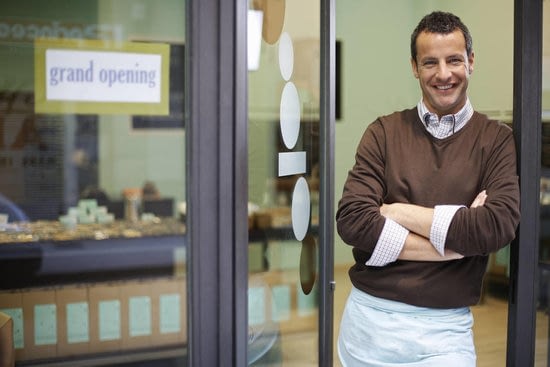 East Anglian Business Solutions
East Anglian Business Solutions was set up to be an independent & cost-effective provider of merchant services and card payment solutions. We reduce costs whilst our agreements are transparent and simple with no hidden charges.
With over 25 plus years working & running our own businesses in retail & hospitality, we fully understand the day to day intricacies of running your own business and fully understand the limitations & challenges that can come with payment services.
We bring transparency & standards to the industry, providing your business with the most competitive deals suited to your needs, now and for the long term.
As an independent intermediary, 70% of our business comes from recommendations & referrals, so it is in our interest to provide you with a great service not normally associated with the card payments industry but also correct information, to allow you to make an informed decision.
There are no costs involved to you as we receive a flat commission from our providers and you can be sure our advice is completely unbiased.